Fabric is always ordered in yards (1 yard = 36″) but the width can vary anywhere from 27″ to 123″+. If you choose a smaller width you will need more fabric for drapes. This might result in seams in your finished product (Diagram 2). 
If you choose to order fabric and create drapes displayed like diagram 1 you will need more fabric as well as it won't be as full when completely finished.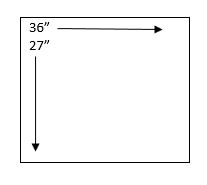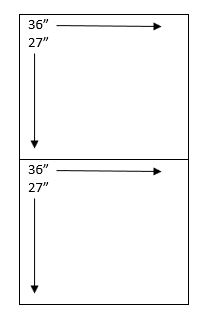 Choosing a larger width of fabric is going to eliminate ordering a greater amount of fabric and possible seams in the final product.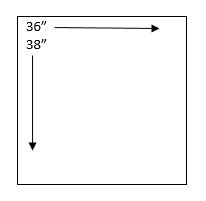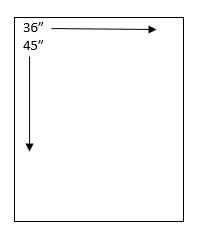 If you order a fabric that comes in a 36″ width and need 118″ inches in length (diagram 3) turning it length wise (diagram 4) will enable you to order less fabric and have a fuller look.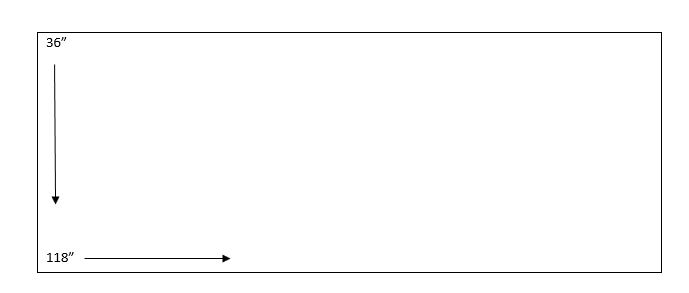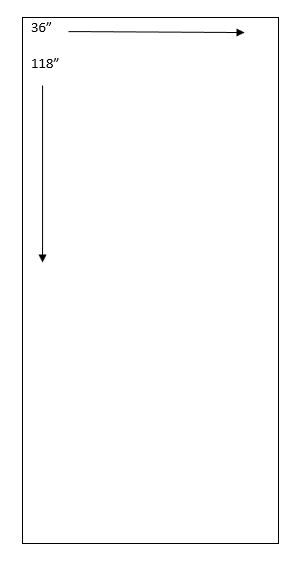 Railroaded
When choosing fabric you might come across the term "railroaded". Railroaded refers to the way a fabric is milled. When a pattern is railroaded it is run selvage to selvage. Traditionally fabric is milled top to bottom of the role, parallel to the selvages.