Michele Dunker Design is an award-winning design firm with a passion for creating distinctive, sophisticated and thoughtful home and commercial spaces. Michele cultivates lasting and meaningful personal relationships.
Relationships that begin with a dream and a shared vision. These relationships are nurtured by a desire to reflect our client's unique tastes and lifestyles into functional designs. Our team is committed to bringing your dreams to life.
We cherish the relationships we nurture with clients and thrive on creating beautiful and functional spaces for every unique personality that walks through our doors. We will be there with you every step of the way, from initial design to construction, to finding the perfect accessory for any room. Call and help us create your dream home today. We look forward to meeting you!

Established in 1997, Michele Dunker Design is comprised of a diverse team of talented design professionals and supportive team members. The process begins long before breaking ground, and our commitment to you and your project resonates long after the final accessories have been placed.
Our unique qualifications and skills allow us to provide a vast range of services, including complete interior and exterior design, architectural house plans, landscape design, 3D rendering, custom furniture, bespoke textiles and more. Concept to completion, cohesive and continuity, indoors and out,
Through our decades of experience, we have built strong, lasting relationships with a trusted team of local fabricators, artisans and skilled contractors. These connections ensure our design intent is realized, and that your space is unique, cohesive, personal, functional and vibrant.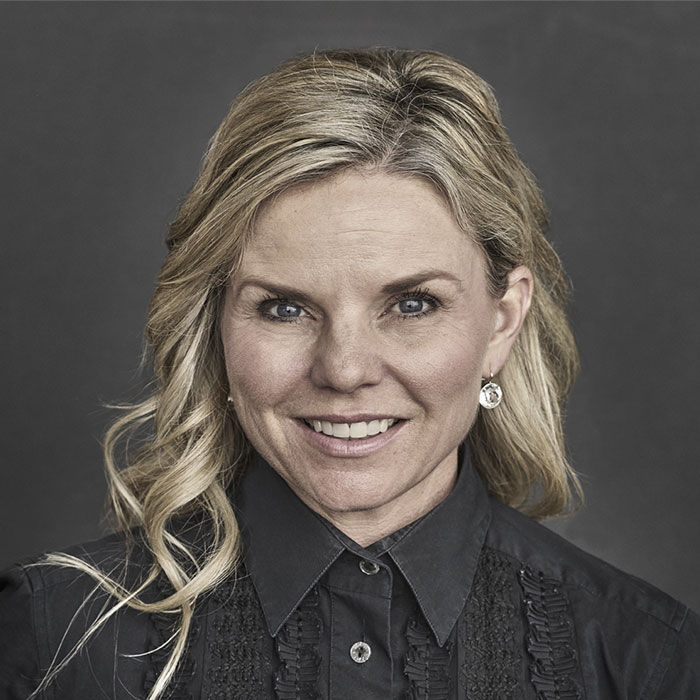 MICHELE DUNKER
CEO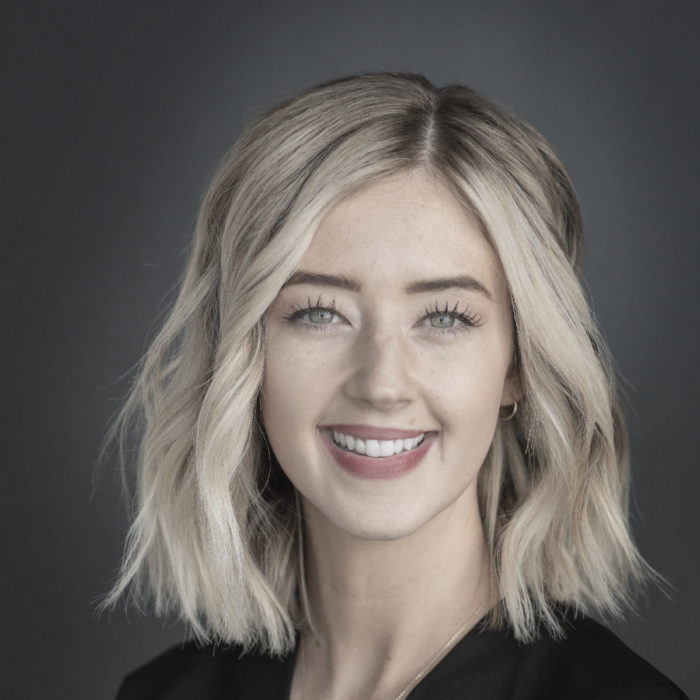 ASHLEY NYMAN
Junior Designer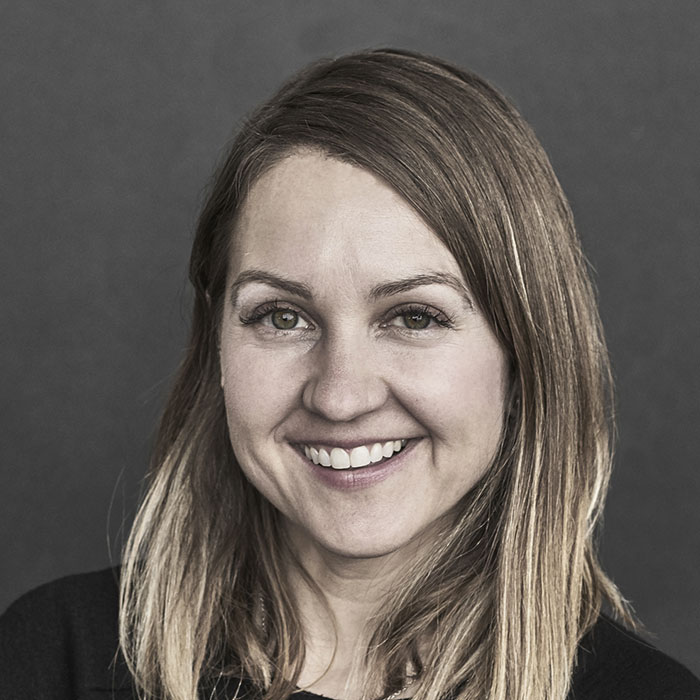 LINDSAY SMELLIE
OPERATIONS MANAGER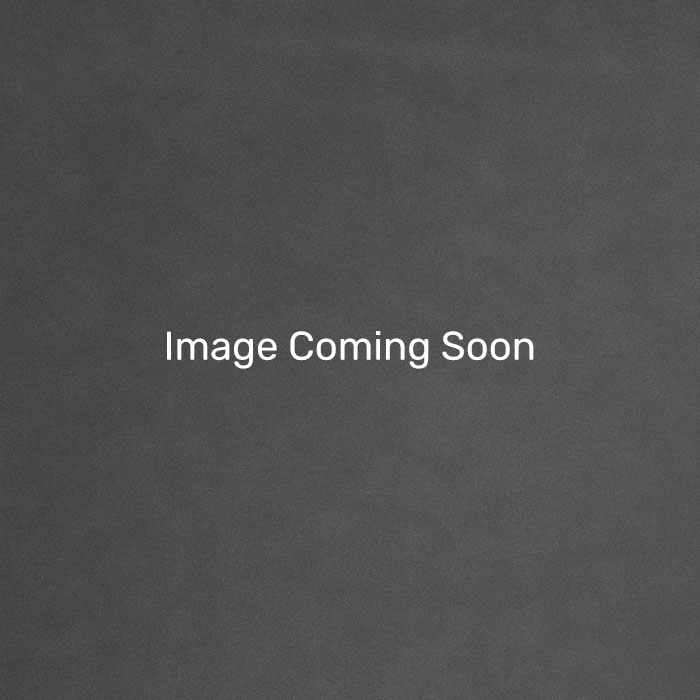 CHAD THOMPSON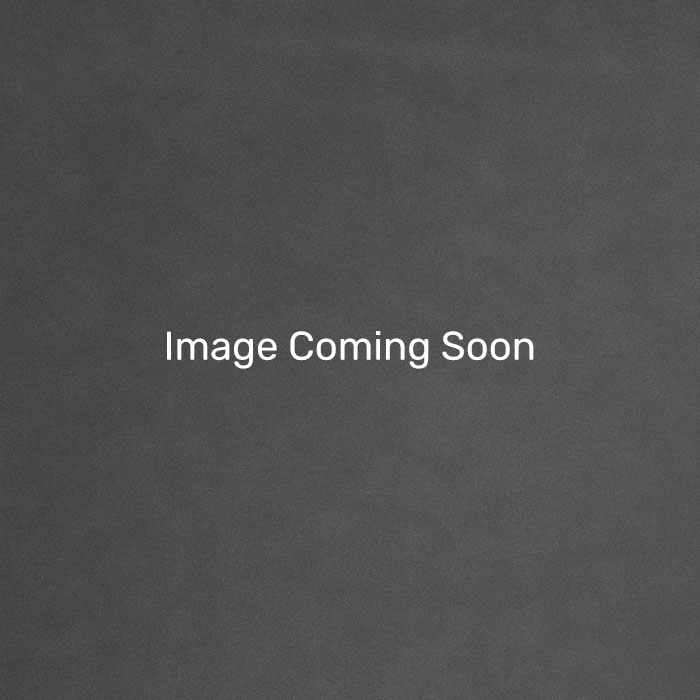 TISH LOVIN
Michele Dunker and her team are amazing to work with and her years of experience are reflected in the creative ideas and high-end design she provides to her clients. Every room she touches reflects great vision and detail as she blends …